I noticed a young author on Facebook the other day bemoaning her first 1* review.
She seemed upset.
I don't know her, and have had no prior contact so I didn't intervene (though I wanted to, being a Sir Galahad sort of bloke), but I did want to say something encouraging.
Every creator gets slaughtered.
It happens. It's just one of those things.
Handling criticism is essential to being a creator. You MUST be able to roll with the punches, because it is going to happen a lot. Otherwise, you will not create - or worse, in Indie, you will not promote. Because you will lose your confidence.
What did Nietzsche say? That which doesn't kill us, will only make us stronger.
In a forthcoming post, I will discuss why people give bad reviews. Some people love it and also, I am sad to say, some people will enjoy giving YOU bad reviews.
Good news. You are in excellent company.
Van Gogh sold the odd painting, but only to his rich brother. Most of the time, he was shunned and he died ill, insane and impoverished.
Morecambe and Wise were hauled off mid-show by a theatre owner scared of walkouts from a booing audience.
As a young comedian top TV celebrity Michael McIntyre was bottled off stage countless times. Humiliated, rejected, and laughed AT, rather than with.
In writing, JK Rowling is idolised like a Goddess by her legions of young fans (and woe betide
any
critic who dares to have a pop at "our JK" nowadays), but one publisher is alleged to have sacked the slush pile janitor who suggested he read (and publish) Harry Potter.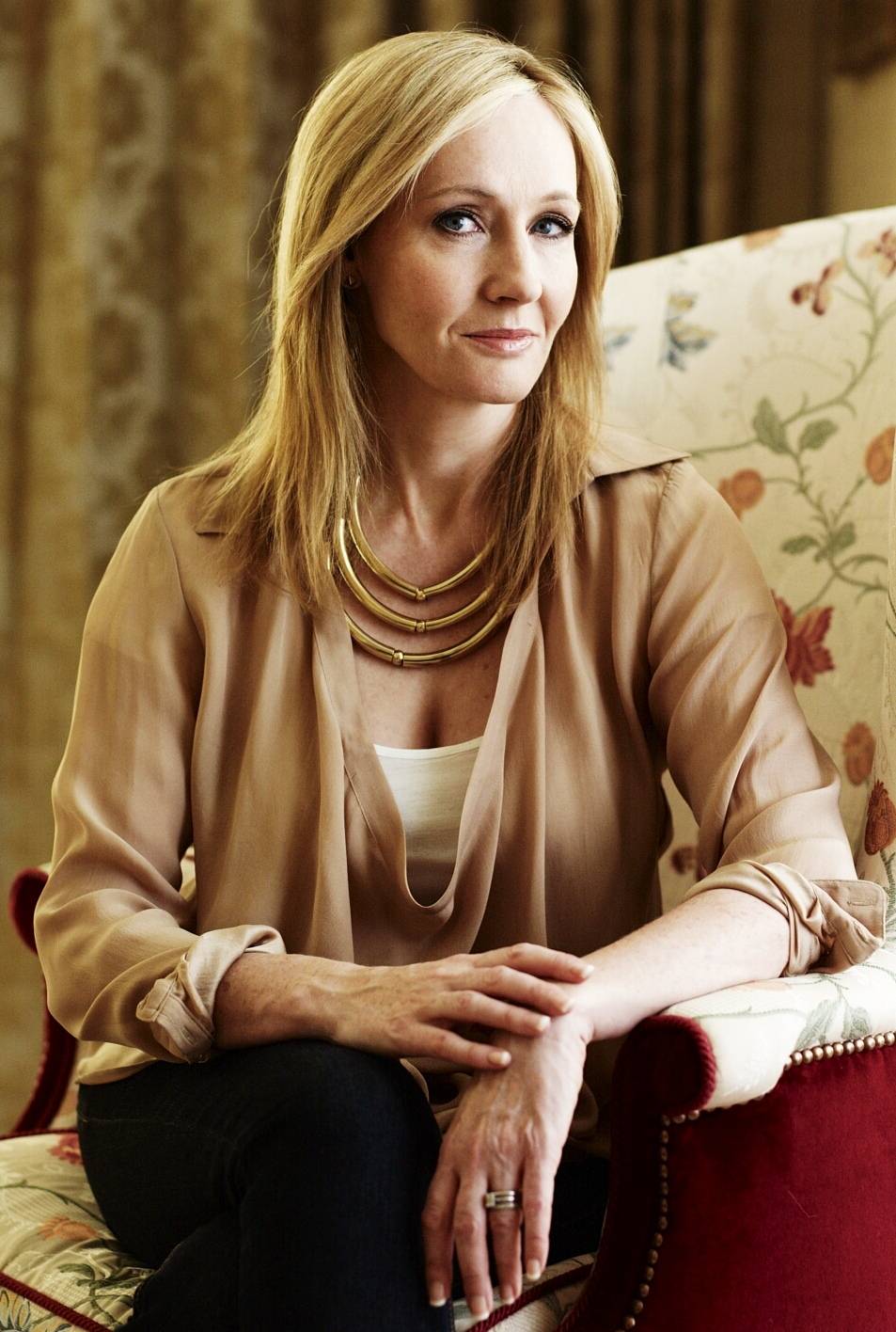 Musicians, singers, balladeers.
Look at Gary Barlow. Dropped by his record company because they thought he was crap and not attractive enough to teenage girls.
Would you believe The Beatles were pulled off once? The greatest pop group who ever lived. Ever.
Insulted. Criticised. Laughed at.
It happens to the best of us.
My own book Carla has been purchased or downloaded about one thousand times. I have had seriously decent feedback - my friend Lelani Black puts it down as one of her favouite three books - but I have also taken a beating, mostly offline.
My stepmum described it as the most depressing book she has ever read - and she is a voracious novel locust of Ancient Egyptian proportions.
My one time next-door neighbour bought it back after six pages and very rarely spoke to me again.
Another friend pretended he had lost the paperback and when I said I would get him another, he said NO, NO, er, don't bother, I, erm, I am really busy at the minute. Etcetera etcetera.
Others have said nothing and in true English fashion, in our future discussions, we have treated the experience of reading Carla like an elephant in the room, and carried on as if the act of me giving/loaning my novel had never happened.
But hey. S**t happens. They didn't like the book.
The world still turns. The sun still shines and it never rains in California.
The key is.
Did YOU, the writer, like the book?
Was it the best you could do? Was it original? Did you enjoy writing it? Did you work hard on it? Did you redraft it? Were you ruthless with it? When the moment came to press the publish button, did you, hand and heart, look at yourself and go, well, I can't do any better than that.
If you did, then forget the one star reviews. They don't matter.
It used to be said that there are only two certainties in life. death and taxes. I would add to that aphorism, in the age of the internet, the existence of the Haters.
And if you create, if you are a creator, someone is going to be a Hater of your work.
Deal with it.
Yes, I would rather the world line up along the pavement - particularly my family and friends - and throw garlands and roses as I walk past, but it isn't going to happen.
And besides, outside Indie, most writers
detest
each other and in earlier times, they were not slow to lay the boot in.
Brilliant writers criticising brilliant writers
I like this one.
Vladimir Nabokov on Ernest Hemingway (1972)
"As to Hemingway, I read him for the first time in the early 'forties, something about bells, balls and bulls, and loathed it."
I like this because I agree with it. If it wasn't for Matt Perkins, Hemingway would have been a pretty average writer at best, but I know full well that others disagree.
I would generally give a Hemingway novel 3* at best. Yet, I ran an interview with a bloke on the Wizard's Cauldron last year who thinks Hemingway is one step down from God. He'd give a Spinal Tap-style 6* every time.
It's an opinion.
If you want a decent read about the relationship between writers, borrow The Information by Martin Amis from your local library.
It's proper writing and really clever. Shrewd too.
And one final thing. Are you ready for this? Are you up for this adult concept?
You can open your eyes now. Here it is...
I would rather have a 1* review than no review from a reader.
Seriously. I'm not going to labour that point, but believe me, its true. Because it is a number and it is the quantity of reviews which counts, not the quality, when it comes to selling books on Amazon.
So please. Buy one of my books and if you absolutely hate it, don't just throw it away, chop it up for toilet roll, give it to a charity shop, or bury it in the recycling, let rip with the 1* review.
Carla, my fourth novel, across Amazon UK and Amazon US has 19 reviews, the vast majority 5*. You would think that would send my book into the realms of the blockbuster, but no.
Sadly, I suspect, as a start up Indie, no-one believes I haven't pressganged my family, friends and relatives to write the reviews*.
I seriously believe that, had the people who disliked Carla, for whatever reason, given me the 1* review treatment, I would have sold more books.
So whenever you attract the attention of the haters, remember these truisms: All creators get the treatment, you are in good company, it's only natural, it is going to happen again, and best of all, it may sell you some more books.
HTH, Mark/Wiz